I have already mentioned that Miss International Queen 2006 annual transgender pageant that's taking place in Thailand. It was surely a spectacular sight and I deeply regret I could not be there and see all those beautiful contestants. However, like I promised, my mate was there on the final day and shared some pictures with me and all of us. Thanks to him I might be one of the first who publishes photos from this pageant!!! Enjoy it!
So…. Here are the three finalists: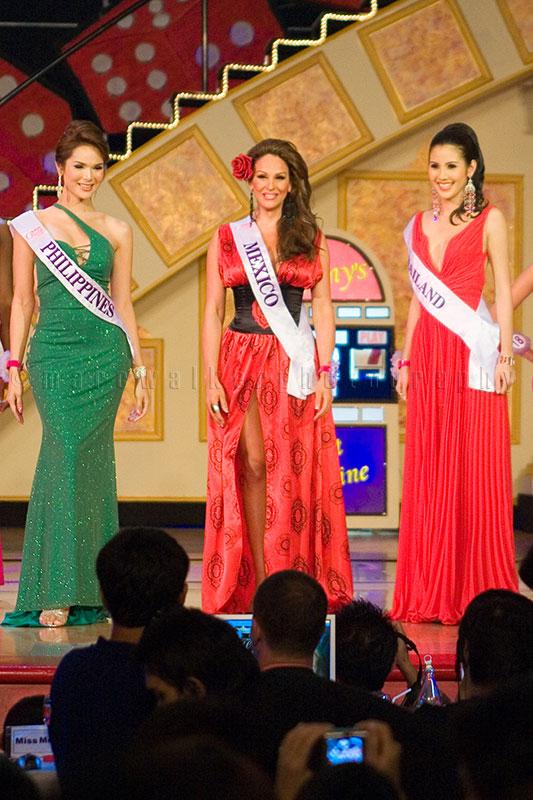 And the winner is…
Miss Mexico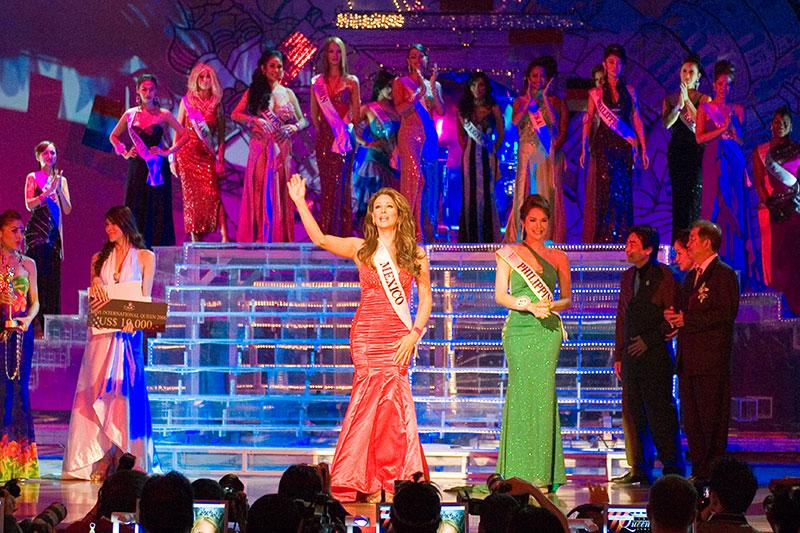 2-nd place. Miss Philippines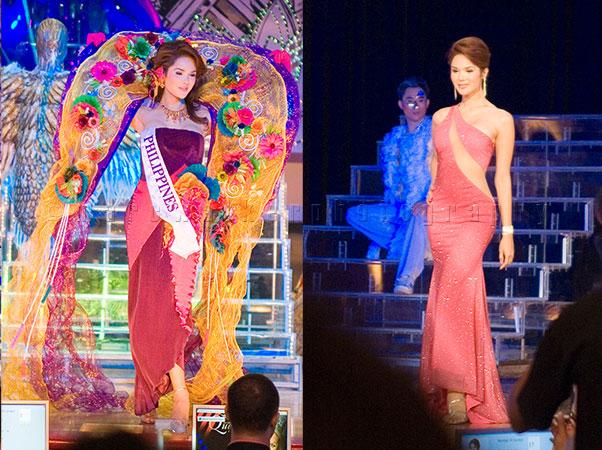 3-rd place. Miss Thailand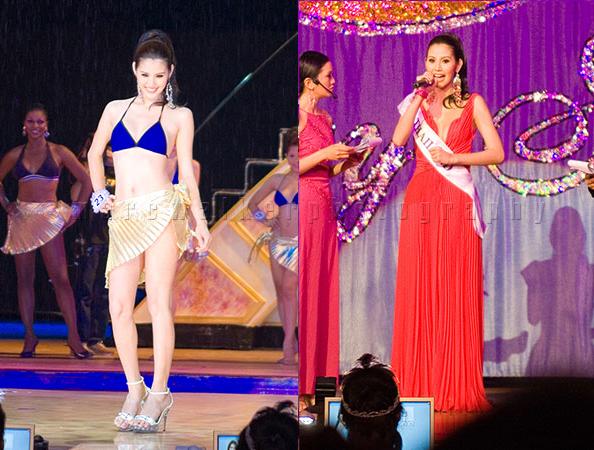 Contestants that did it in other categories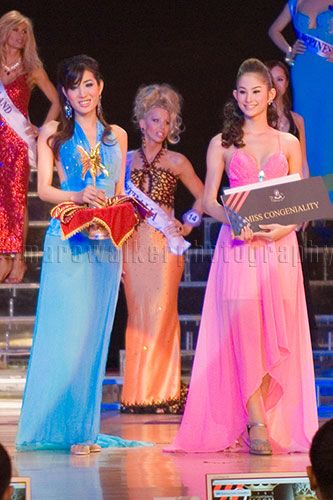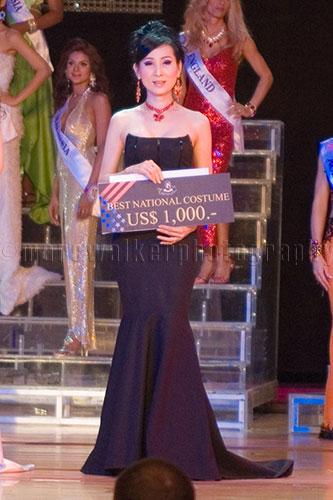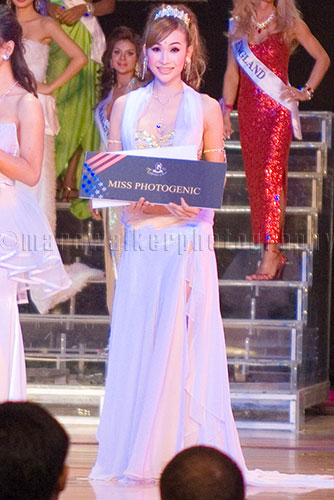 Congratulations to all the contestants!!! You girls are truly beautiful!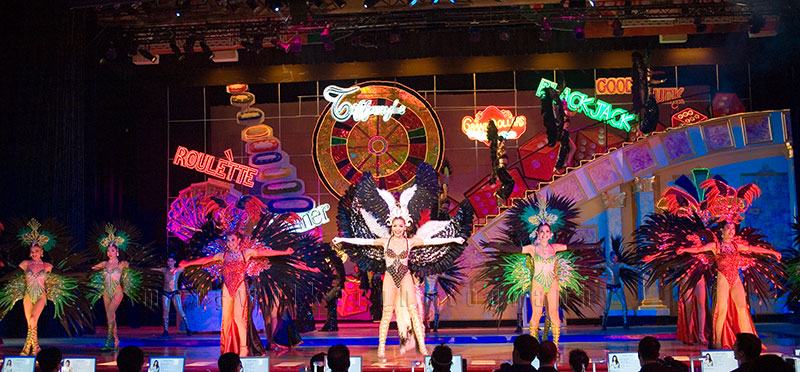 Photographs © Marc Walker Photography

Post tags:
asian
,
ladyboy
,
news
5 Responses to "Miss International Queen 2006 Finals"